Who is this session for?
This is probably relevant to most folks working with WordPress in higher ed given it is a bit of history and context
Session description
As early as 2005, the University of Mary Washington provided its educational technology group with one-off commodity web hosting instances through Bluehost. Within five years WordPress was the most widely used application on campus, with everything from a 10,000+ user WordPress multisite started in 2007 to the main campus website running WordPress. The prevalence of WordPress was so significant that the same group that started these experiments back in 2005 using shared hosting provided that service to the entire campus in 2012, bringing the sandbox approach to open source technologies on campus full circle.
This presentation will track how WordPress helped make the University of Mary Washington synonymous with the digital liberal arts. While other schools were giving out iPods, iPads, and laptops, Mary Washington invested in a critical approach to digital pedagogy that focused on exploring, understanding and applying web literacy by building out a Domain of One's Own. Even when given the option amongst an array of open source applications, WordPress remained the most popular amongst the community and as UMW graduates went out into the world they had exposure to an open source platform that publishes 40% of all sites on the web. What's more, UMW Blogs (https://umwblogs.org) is still an active academic publishing platform, umw.edu (https://umw.edu) is still powered by WordPress, and the Domain of One's Own (https://umw.domains) initiative is not only still going strong, but has since been adopted by universities and colleges far beyond the small Fredericksburg, Virginia campus where it got started. WordPress leveled the playing field for this small, public liberal arts campus, and it is as much a part of the history of that university as any of the staff, students and faculty who worked there since 2005.
Presenters
Jim Groom, formerly Executive Director of the Division of Teaching and Learning Technologies at the University of Mary Washington, has been working towards the idea of Domain of One's Own as far back as 2008 and has been dreaming of this opportunity for years. In the Spring of 2011 he opened up a digital storytelling course called "ds106" for anyone to take openly online and hundreds of people participated and continue to give back to that community. In Spring of 2013 he joined a group of hackers and thinkers at MIT to think about how an online framework could allow people to seamlessly syndicate the work they do across the web in a space of their own both on an academic and personal level. In Fall of 2015 he went full time with Reclaim Hosting and has not looked back since. #4life
Sessions
General Lecture Session:

University of Mary WordPress: a Small, Public Liberal Arts Love Affair
Lauren Hanks joined Reclaim Hosting in 2015 as the company's first hire and has been along for the ride ever since. Now as Director of Operations, Lauren oversees internal teams, daily operations, and general project management for the company. Lauren's true passion is working closely with educators around the world to bring flexible web space to the classroom.
Sessions
General Lecture Session:

University of Mary WordPress: a Small, Public Liberal Arts Love Affair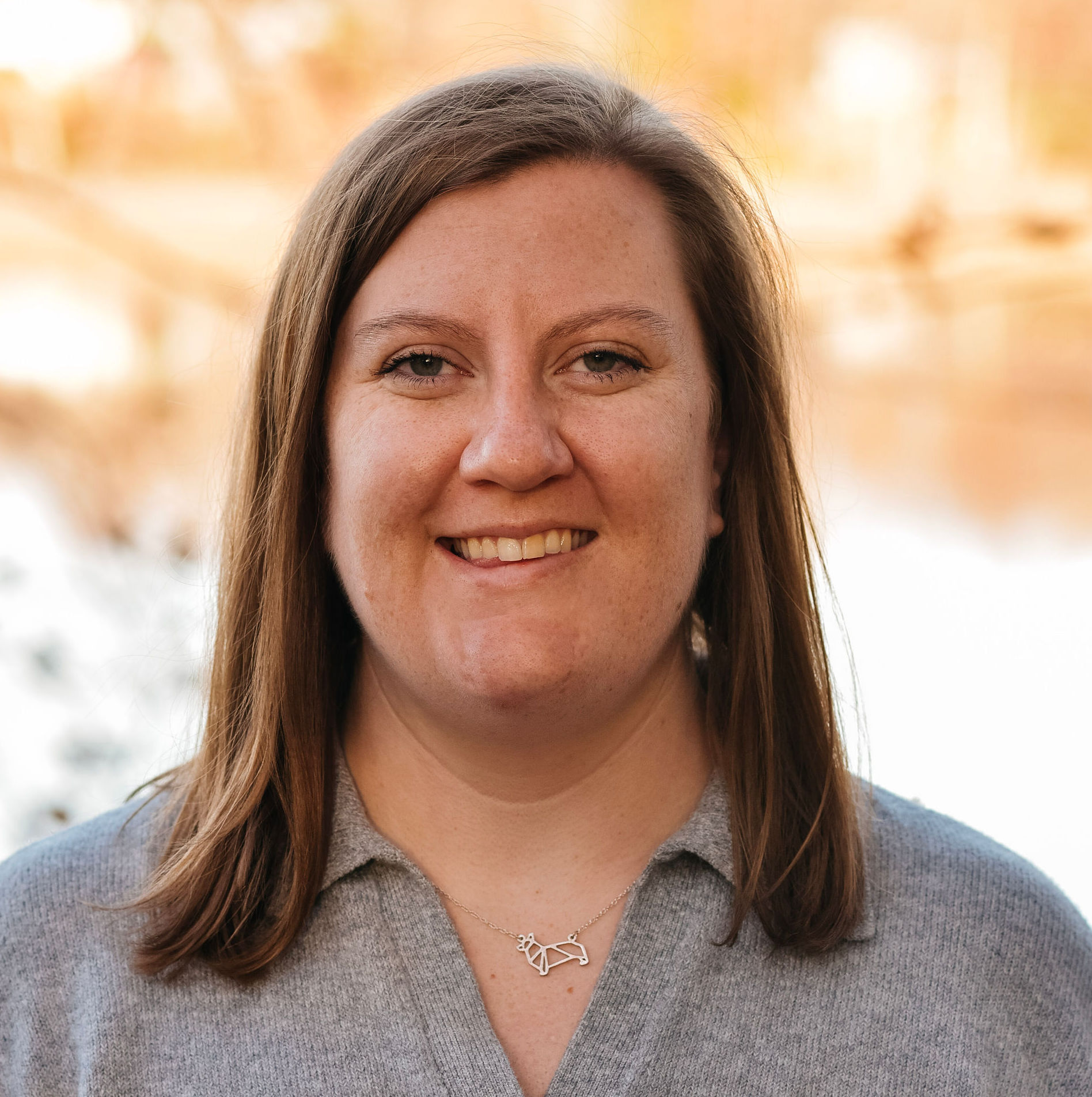 Meredith Fierro joined the Reclaim Hosting team in 2017, as Reclaim's first dedicated Customer Support Specialist. During her time in this role, she's worked with customers to solve any problems within web hosting while taking the time to teach users, coordinating with internal teams on day-to-day operations, and onboarding new employees as Reclaim continues to grow! Meredith enjoys playing video games, building LEGOs, 3D Printing, and spending as much time outdoors with her fiancé and their Corgi, Dexter!
Sessions
General Lecture Session:

University of Mary WordPress: a Small, Public Liberal Arts Love Affair
Our sponsors
Thank you for the generous support of our sponsors. Check out their services and let them know how grateful we are for their support.